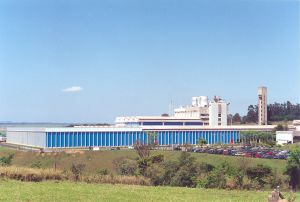 The deadline is approaching for ESA Certification and Payment.
Industrial processors who filed for the Eligible Manufacturing Personal Property (EMPP) exemption (commonly referred to as ESA or Form 5278) must complete the final steps to qualify for the exemption.
No later than August 15, taxpayers who filed for the exemption must use the MTO website to log into their portal and certify or correct and certify the return that is in the MTO system.