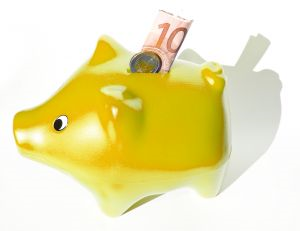 A new minimum wage law was signed by Governor Snyder on May 27. Starting this September, the first in a series of increases to the state minimum wage will go into effect.
The current minimum wage in Michigan is $7.40 per hour for workers 18 and older. On September 1, 2014, Michigan's minimum wage will increase to $8.15 per hour. Also on September 1, 2014, the minimum wage for tipped employees will increase to 38 percent of the regular minimum wage, or $3.10/hour (presently $2.65/hour).
Future increases to minimum wage are scheduled as follows:
Beginning January 1, 2016, $8.50 (Tipped Employees, $3.23)
Beginning January 1, 2017, $8.90 (Tipped Employees, $3.38)
Beginning January 1, 2018, $9.25 (Tipped Employees, $3.52)

Starting in 2019, the minimum wage will increase annually with inflation by up to 3.5 percent, unless state unemployment is 8.5 percent or more in the previous year.
The Michigan training wage is $4.25 per hour. An employer may pay a new employee who is 16 to 19 years old a training wage for the first 90 days of employment.
A youth wage of $7.25 per hour may be paid to employees under the age of 18.
If you have any questions about this topic or need assistance, please request a complimentary accounting consultation or contact us at (616) 642-9467.